Kick-Off Your Path in the World of Consulting
Develop yourself into a next-generation consultant and business leader. Receive free, exclusive access to all of our expert-crafted courses by enrolling in our Student Access Program.
About the Student Access Program
The Consultport Academy Student Access Program equipts high-potential college and university students with everything they need to know to build a fundamental business acumen and kickstart their careers in consulting.
Pair your desire for self development & professional aspiration with our online academy, which teaches the most in-demand consulting skills on the market. Get access to an impressive catalogue of self-paced courses and certificates, completely for free.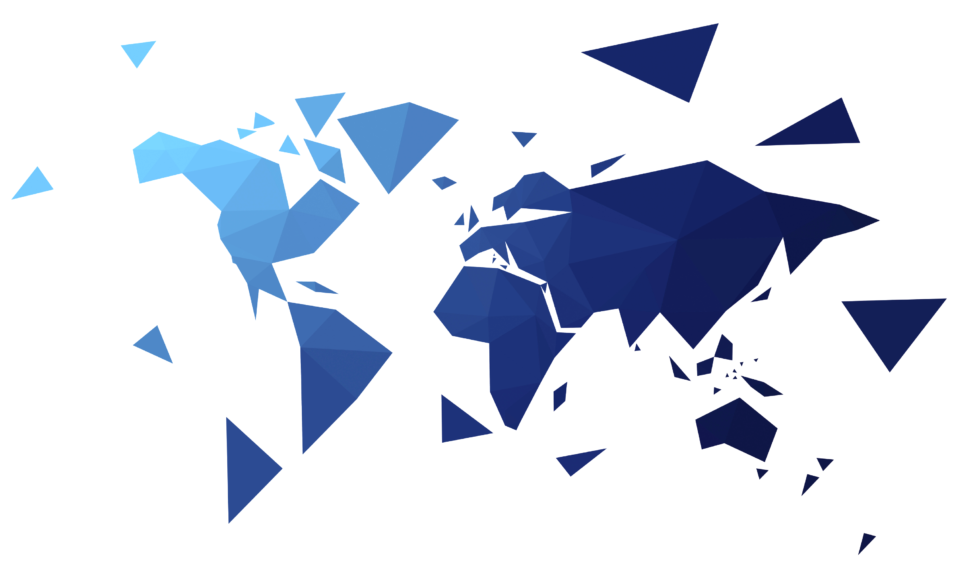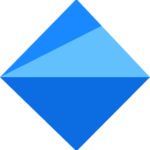 Learn from the best
The consulting world is constantly evolving. Consultport Academy provides expert-built courses, ensuring you are up-to-date on the best industry practices & advice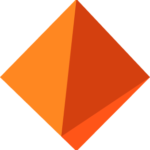 Get recognized
Get the recognition you deserve - aside from adding Consultport Certification to your Linkedin profile or CV, you can also be proud of being in our exclusive, handpicked program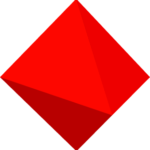 Advance your consulting career
Regardless of the professional state you are at, our course catalogue is designed to develop and teach new consulting skills throughout your career