Thank you for your interest in our Global Strategy Consulting Program - Spring 22!
"The Global Strategy Consulting Program is a great way to gain an understanding of everything related to becoming a consultant. Learning about the frameworks and tools top-tier consultants actually use really helped me prepare for my interviews, and land a position at McKinsey."
"I was highly interested in expanding my understanding of strategy, and this program assisted me. I am now familiar with the primary frameworks that top consulting companies utilize to construct business strategies for their customers."
"Having worked so many years in the consulting industry, I felt like I missed training and learning new skills. Consultport Academy's program helped me upskill and get a fresh perspective."
Join us and begin your consulting journey now
Why learn with Consultport Academy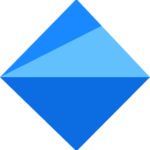 Learn from the best
Learn from Top-Tier Consultants about all the core disciplines of consulting. This will allow you to become an all-round expert in the field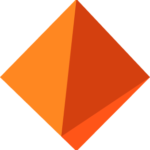 Show your knowledge
Add the Consultport Certification to your profile or CV to show your current or potential employers and clients that you know your stuff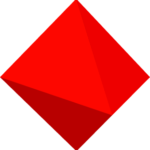 Advance your consulting career
Regardless of the professional state you are at, our courses are designed to develop and learn new consulting skills throughout your career